Frontiers Research Topics
Become a Guest Editor to shape the future of your field
Suggest a Topic Browse Topics Contact Editorial Office
Frontiers' Research Topics are peer-reviewed article collections around themes of cutting-edge research. Defined, managed, and led by renowned researchers, they unite the world's leading experts around the hottest topics in research, stimulating collaboration and accelerating science.
Managed and disseminated on Frontiers' customized Open Science platform, these collections are free to access and highly visible, increasing the discoverability, readership, and citations of your research.
Discover a selection of impactful Research Topics and Frontiers' 2017 Spotlight Award Research Topic Finalists: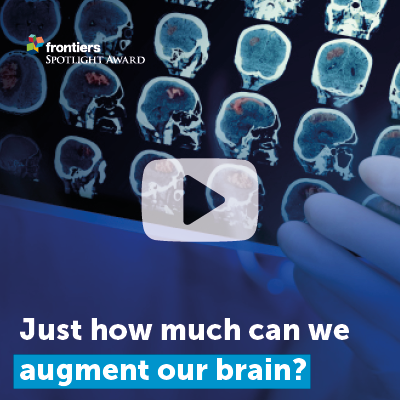 Augmentation of Brain Function: Facts, Fiction and Controversy
Guest Editors:
Mikhail Lebedev - Duke University
Ioan Opris - Leonard M. Miller School of Medicine
Manuel Fernando Casanova - University of Louisville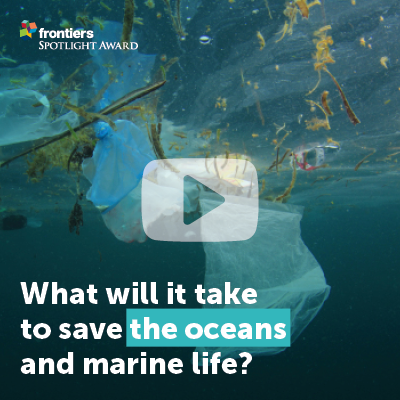 Bridging the Gap between Policy and Science in Assessing the Health Status of Marine Ecosystems
Guest Editors:
Angel Borja - AZTI Pasaia
Michael Elliott - University of Hull
Maria C Uyarra - AZTI Tecnaliap
Jacob Carstensen - Aarhus University
Marianna Mea - Jacobs University Bremen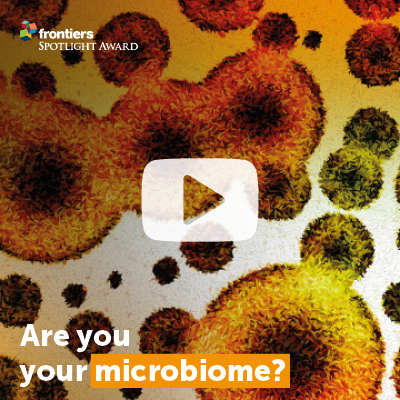 Microbiome Interplay and Control
Guest Editors:
Christine Moissl-Eichinger - Medical University of Graz
Gabriele Berg - Graz University of Technology
Martin Grube - University of Graz
As a Guest Editor you will
Edit an article collection around your research area.
Collaborate with esteemed colleagues from around the world.
Grow your network by uniting key experts.
Track your Research Topic's impact in real-time with advanced impact metrics.
Ensure the quality of your Research Topic through rigorous, transparent and fast peer review.
Increase the visibility of your research with the possibility of a freely shareable eBook.
Managing a Research Topic is simple through Frontiers' award-winning Open Science platform along with support from our Swiss-based Editorial team. With us, you also retain the copyright of your work by publishing under the CC-BY license.
How to Apply
Suggest your Topic, or ask for more information, by contacting our Editorial team via: topics@frontiersin.org
We welcome teams of Guest Editors to propose Research Topics, which will be evaluated by the Editor-in-Chief. Early career researchers are encouraged to team up with senior colleagues.
Participate in the Frontiers Spotlight Award
By leading a Research Topic, you are automatically eligible for Frontiers' Annual Spotlight Award.
Each year Frontiers grants $100,000 to the Editor(s) of an exceptionally innovative and impactful Research Topic. The grant is used to organize a conference around the theme of the winning Topic.
Read more about the Spotlight Award here.
Publication Fees
Open Access provides free, unrestricted online access to scholarly literature to anyone in the world. Frontiers is a gold open-access publisher. This means that we maintain high quality services through Article Processing Charges (APCs): manuscripts that are accepted for publication by our external editors following rigorous peer-review incur a publishing fee.
Find out more about publication fees.
eBooks
Frontiers has published over 1,100 eBooks and is the largest publisher of open-access books as indexed in the Directory of Open-Access Books (DOAB). All highly impactful Research Topics have the opportunity to be compiled into a freely shareable and downloadable eBook.
Browse our wide variety of eBooks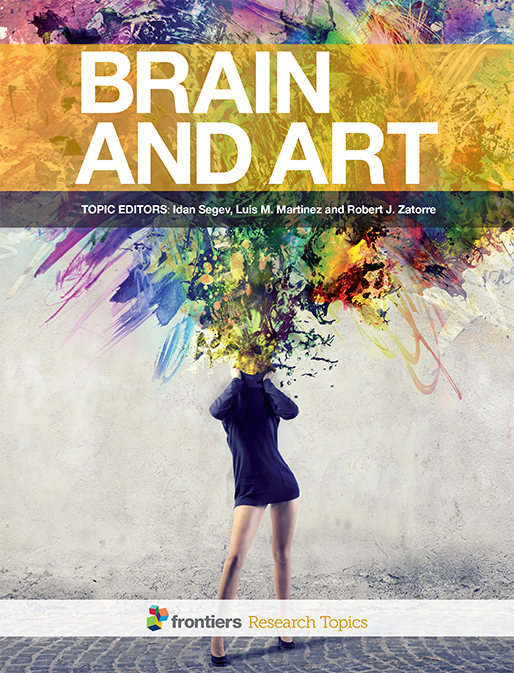 Guest Editors:
Idan Segev - Hebrew University of Jerusalem
Luis M Martinez - Consejo Superior de Investigaciones Científicas (CSIC)
Robert J Zatorre - McGill University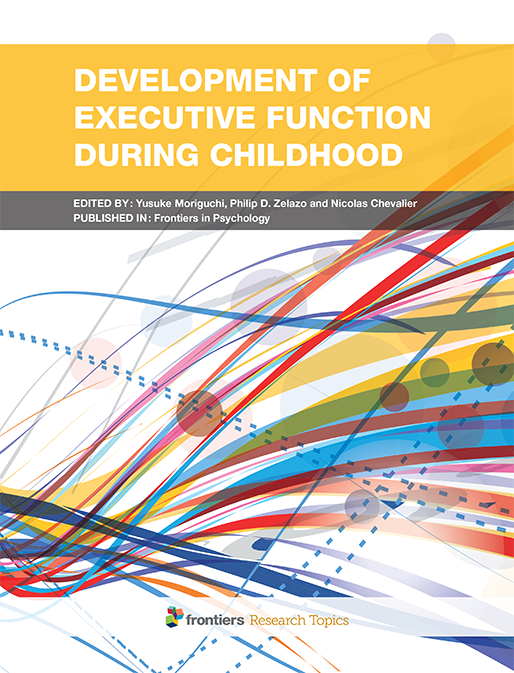 Development of Executive Function During Childhood
Guest Editors:
Yusuke Moriguchi - Kyoto University
Philip D Zelazo - University of Minnesota
Nicolas Chevalier - University of Edinburgh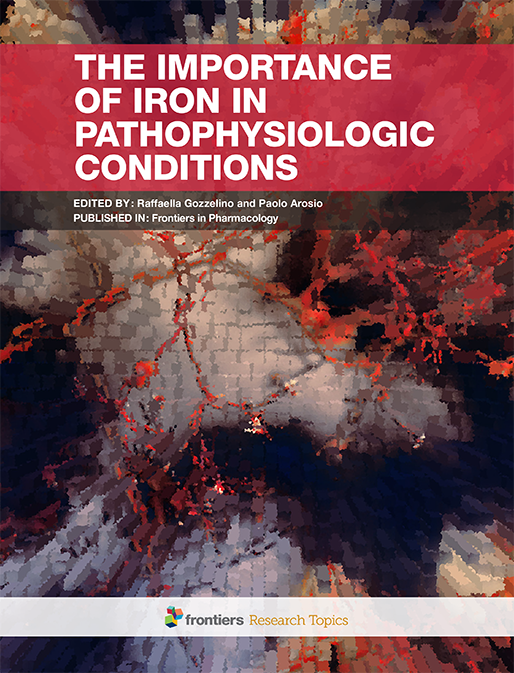 The Importance Of Iron In Pathophysiologic Conditions
Guest Editors:
Raffaella Gozzelino - Chronic Diseases Research Center (CEDOC)
Paolo Arosio - University of Brescia
Browse
Browse through our collection of over 4,000 Research Topics.
Physical Sciences and Engineering
Humanities and Social Sciences